Web Hosting
All our plans for Windows
Hosting are specially created for
multi-domain hosting.

Web Promotion
Have a look at our promising services to promote your business.

Popular services






Want to get started?
Call us: +91 8460 366 366 or
Email us: info@concotech.com
Multimedia Presentation
The advantages of Multimedia Presentations are:
Promote corporate  identity
Looks professional
CD-ROMs easy to carry than the printed documents
Quickly access to information
Easy to use
Economical than the traditional expensive printed materials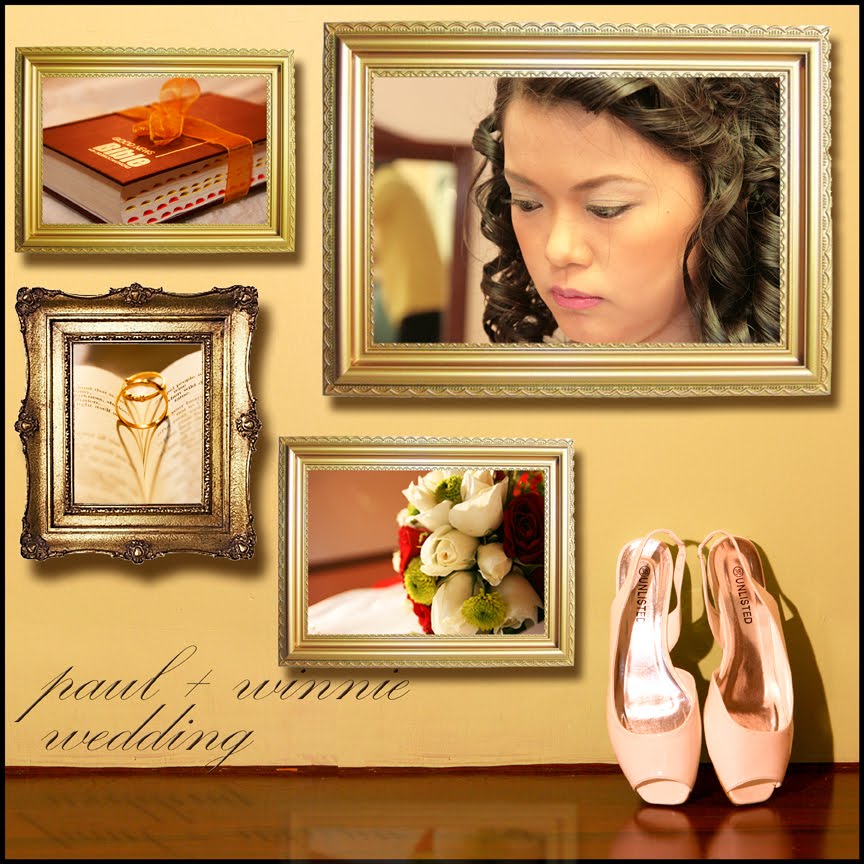 Concotech Technologies provide professional corporate multimedia CD-ROMs presentation solutions for business conferences, meetings, training, trade shows etc. Our creative and proficient in advanced technology designers and developers will provide multimedia presentation solution that will make you to leave ever lasting impression on your targeted audience that is really important for the success of your business.
We are experts in:

CD Presentations
Flash Animation
Flash Intros
Flash Banners
Online tutorials
2D/3D Animation
For more information kindly

Free Speech
If you'd like to talk to someone about our business and services, please call
+91 - 8460 366 366
PRIVACY POLICY